Black Ivy's hotel and restaurant, located in the trendy area of Bruntsfield, provides the perfect indoor and outdoor space for brunch-goers in Edinburgh.
Our airy outdoor terrace allows our guests to sit back, relax and watch the world go by as they enjoy Black Ivy's delicious brunch menu. Liven up your mid-afternoon with a cheeky Mimosa, or give yourself a late morning kick with one of our fiery Bloody Mary's.
Non-drinkers can treat themselves to some freshly squeezed orange juice or revive their energy with our selection of our hot coffees or Eteaket teas.
Indoor brunch is fully available throughout the morning and afternoon, so no matter the weather, Black Ivy can happily accommodate you and your party.
Contact us today to book one of the best brunch spots in Bruntsfield, Edinburgh.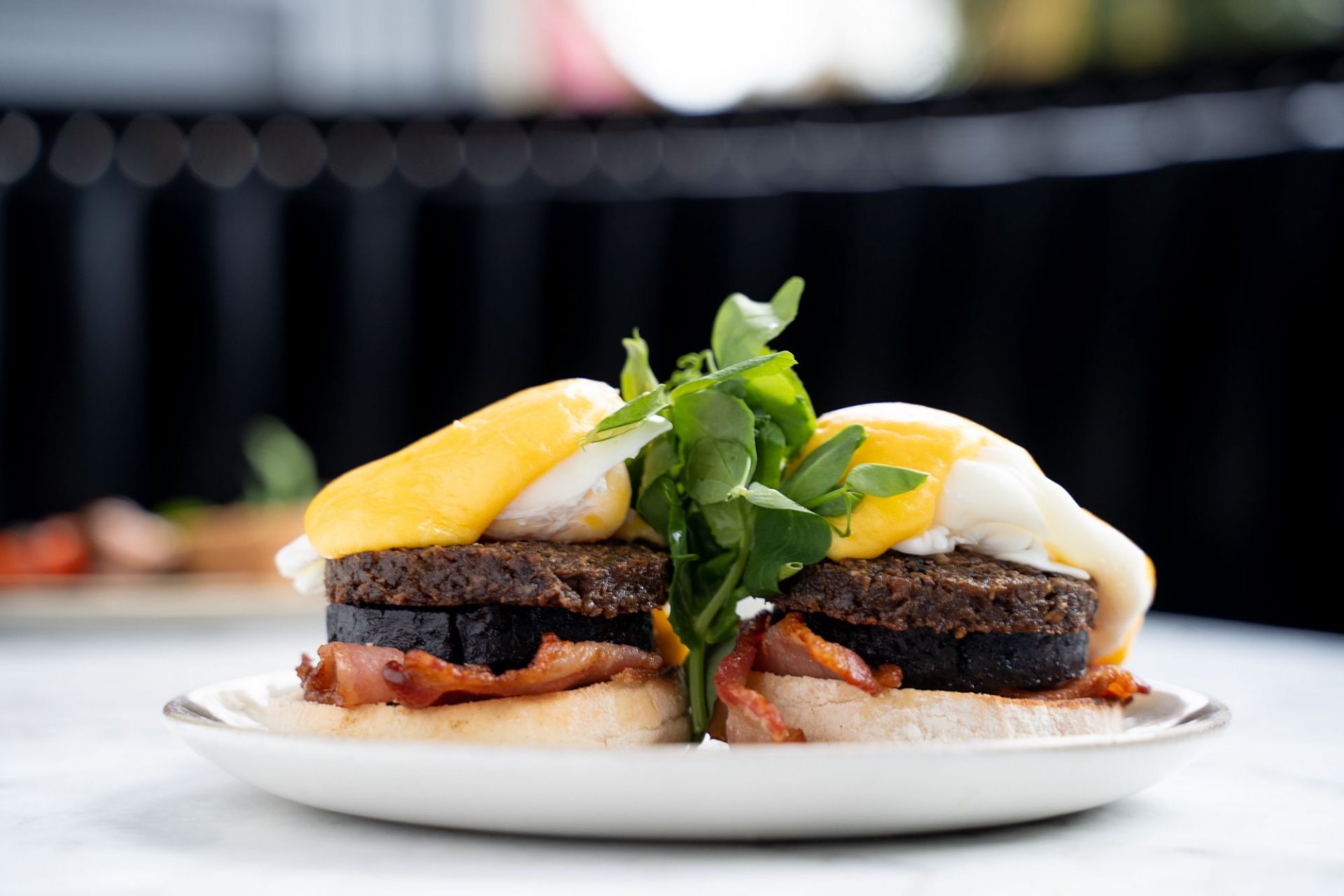 Breakfast & Brunch in Bruntsfield, Edinburgh
Black Ivy's Edinburgh brunch menu runs until 5 pm every day of the week.
We offer a comprehensive selection of tasty breakfast meals in addition to our standard daytime mains to give our guests a variety of choice when choosing to brunch in Bruntsfield.
If you are after something sweet, Black Ivy's fluffy buttermilk pancakes make for a fantastic late breakfast choice. For those craving something more savory, our traditional skillet breakfasts run until 5pm every day. We offer a full Scottish, plus a veggie and a vegan option to serve all tastes and requirements.
Guests will also have the choice of all our lunch menu mains when joining the Black Ivy team for brunch in Edinburgh. Whether you're after some beer battered fish and chips or you fancy one of our premium sandwiches, Black Ivy's brunch menu has everything you could ask for and more.
You can view our Edinburgh brunch menu to see the full range of what we offer.
The best brunch in Bruntsfield, Edinburgh
If you are searching for a comfortable, tasteful brunch spot in Edinburgh that caters to a wide range of tastes and preferences, look no further than Black Ivy.
Situated opposite leafy Bruntsfield Links and just a short 15-minute walk from Edinburgh City Centre, Black Ivy makes for the perfect, relaxing brunch spot for couples, families, friends or individuals.
Escape the hustle and bustle of Edinburgh's busy city centre and relax in our outdoor terrace area in Bruntsfield. Our friendly waiting staff will be on-hand to service you and your party's every request as you choose to eat either al-fresco or in our comfortable indoor restaurant.
Let us know about any dietary requirements and we'll ensure your needs are met by our kitchen.
If the occasion happens to be for something special, please don't hesitate in letting us know so we can add that extra level of service for you and your party. We want your brunch at Black Ivy to be as memorable as possible, especially if it's celebrating a special occasion or milestone event.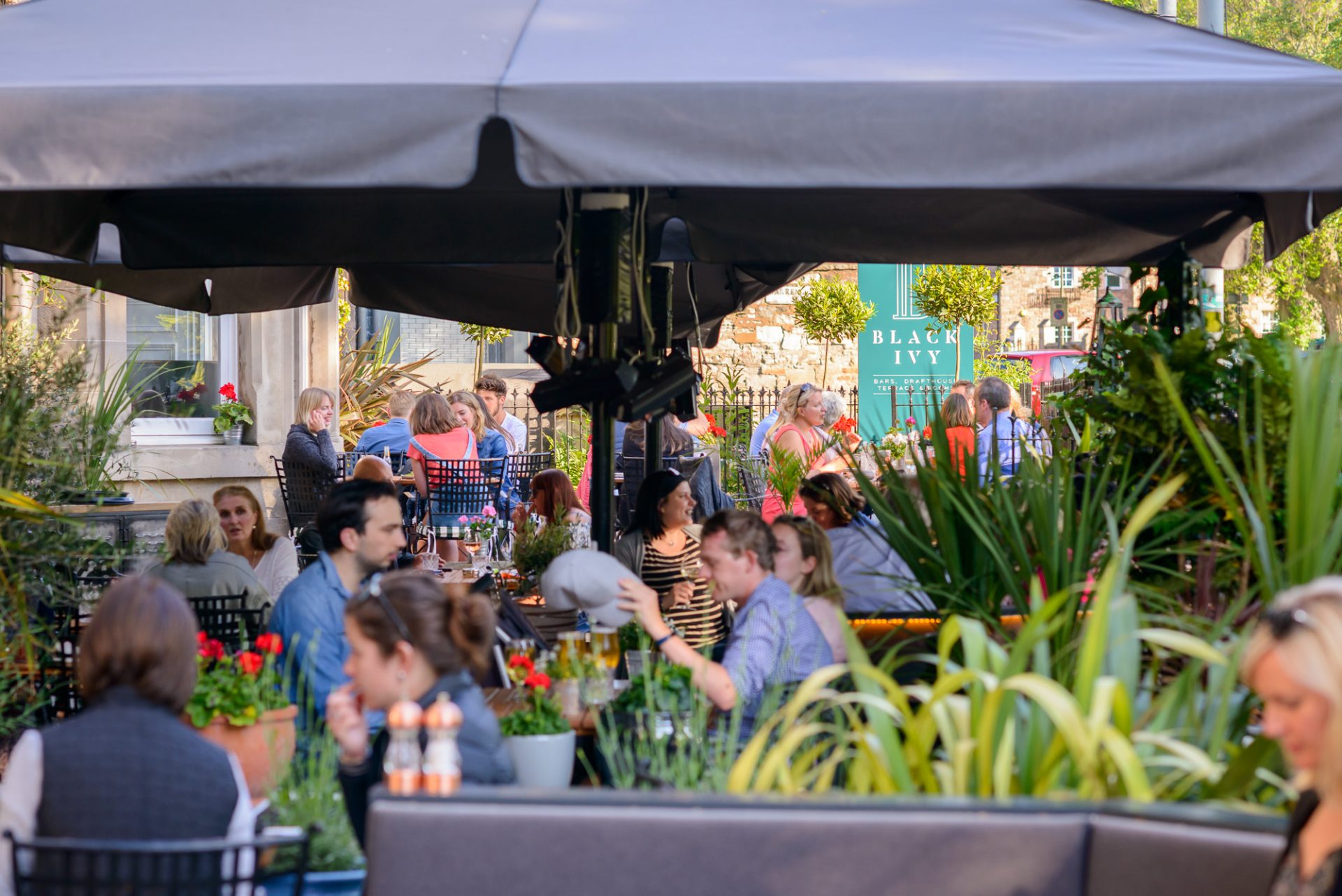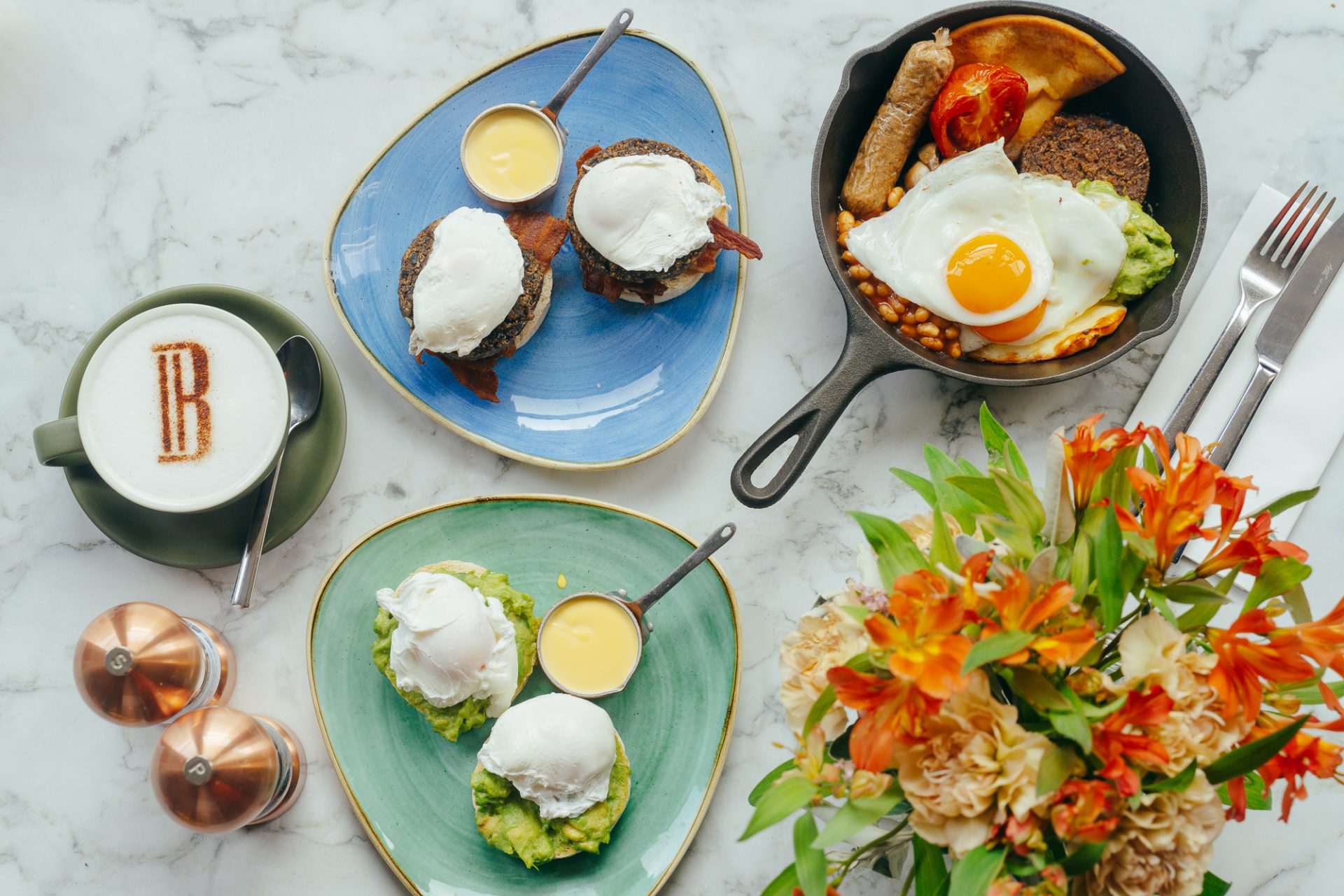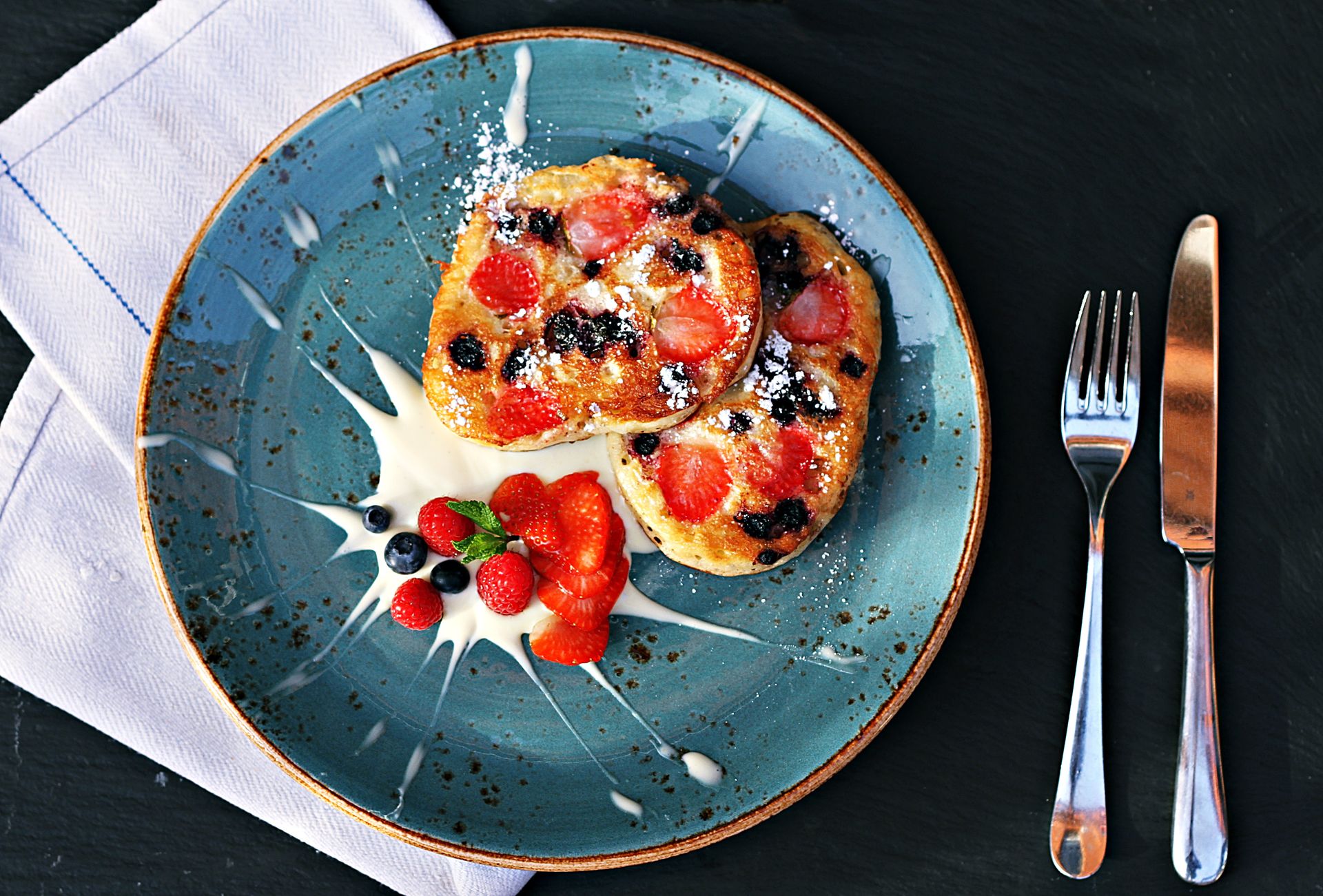 Book your brunch spot at Black Ivy, Edinburgh
If you would like to join Black Ivy for brunch in Bruntsfield, please consider booking a table online to avoid disappointment.
You can also call our restaurant directly on 0131 564 1901.
We always welcome walk-ins for brunch but cannot guarantee a table, especially on the weekends.
Black Ivy looks forward to welcoming you for a delicious brunch experience at our space in Bruntsfield, Edinburgh!