Traditional Afternoon Tea is never a bad idea, and what better place to enjoy Afternoon Tea than in the charming, historic city of Edinburgh?
Edinburgh Afternoon Tea is a sought-after activity for both tourists and locals alike. Steeped in Royal heritage and rich tradition, Afternoon Tea was originally served to the upper classes at around 4 pm to bridge the gap between lunch and dinner.
Today, Afternoon Tea is enjoyed as a special treat, designed to give guests a taste of luxury from days gone by.
With a wide selection of decadent treats, home-baked goods and refreshing beverages, Afternoon Tea at Black Ivy will do more than just bridge the gap, and can quite easily act as a replacement meal for lunch due to the splendid selection of food on offer.
Many parties choose to add an extra touch of class to their Afternoon Tea by having a glass of fizz once the tea runs dry, something we readily provide at the Black Ivy tea room in Edinburgh.
So, whether you are celebrating a special occasion, a birthday, a baby shower or simply a Sunday afternoon, make Black Ivy your destination of choice for affordable Afternoon Tea in Edinburgh.
Get in touch with us today to arrange your Afternoon Tea package.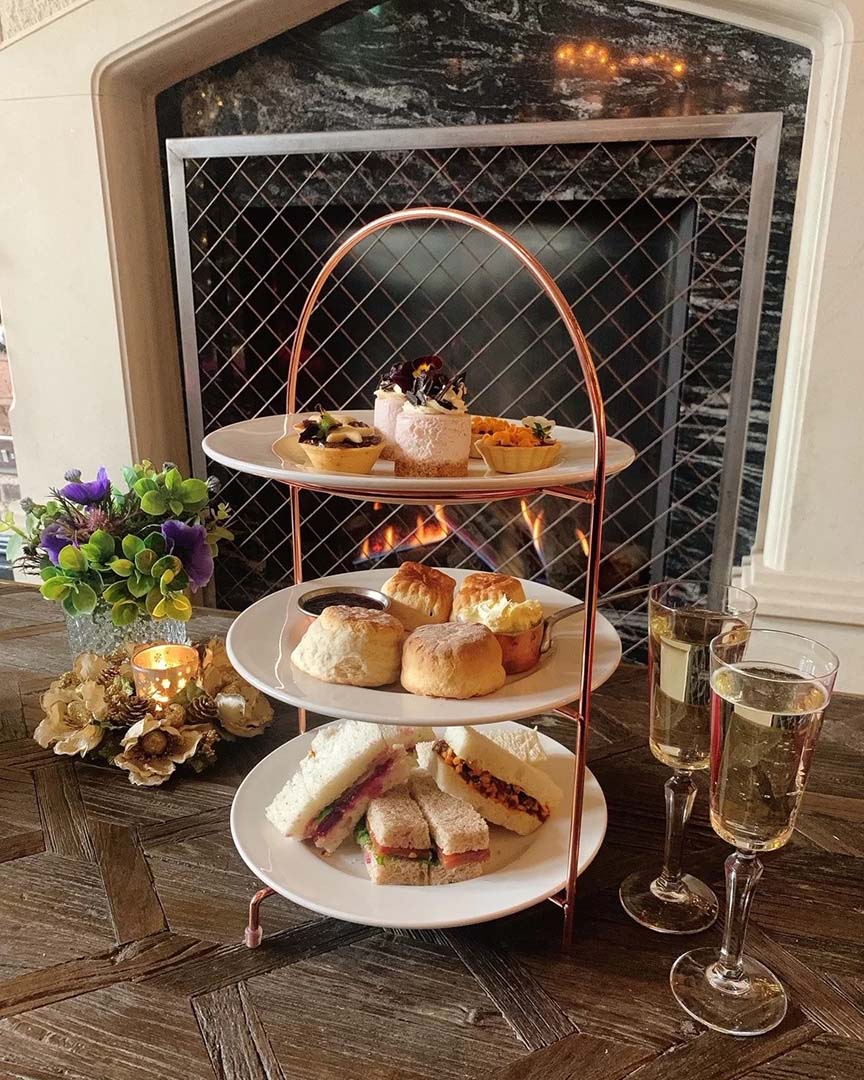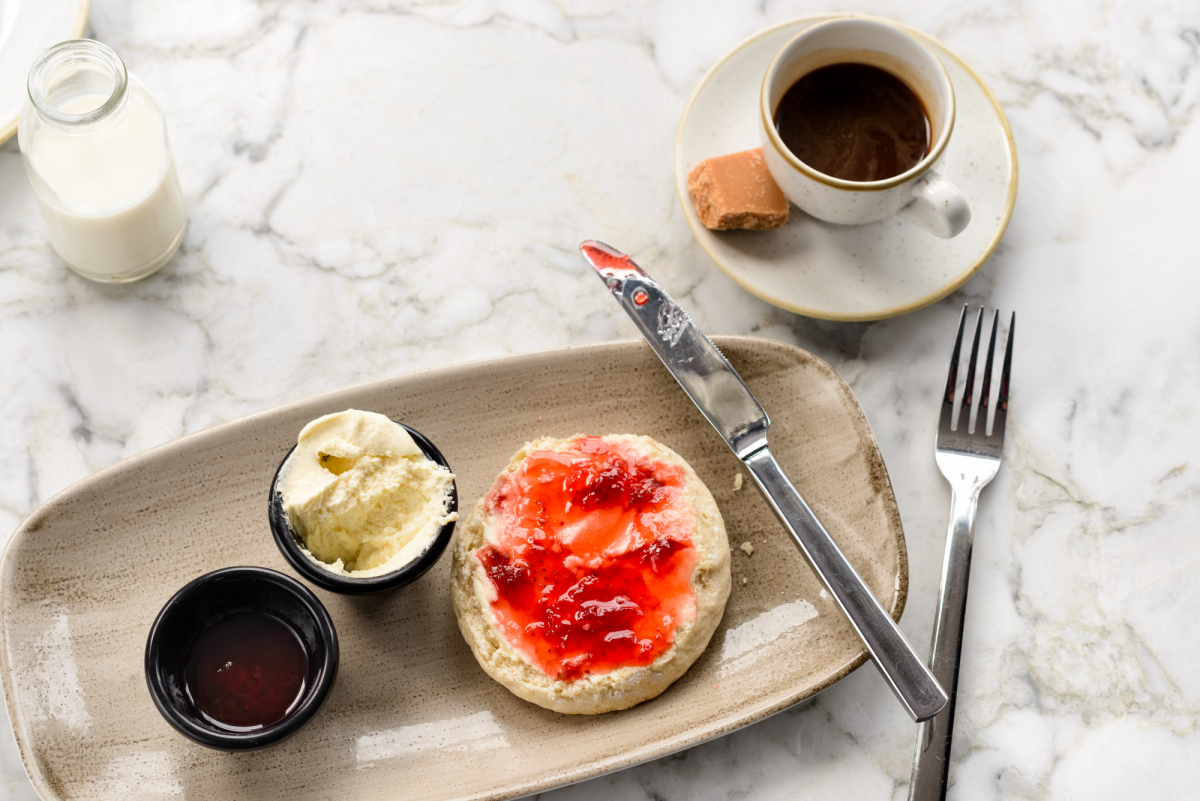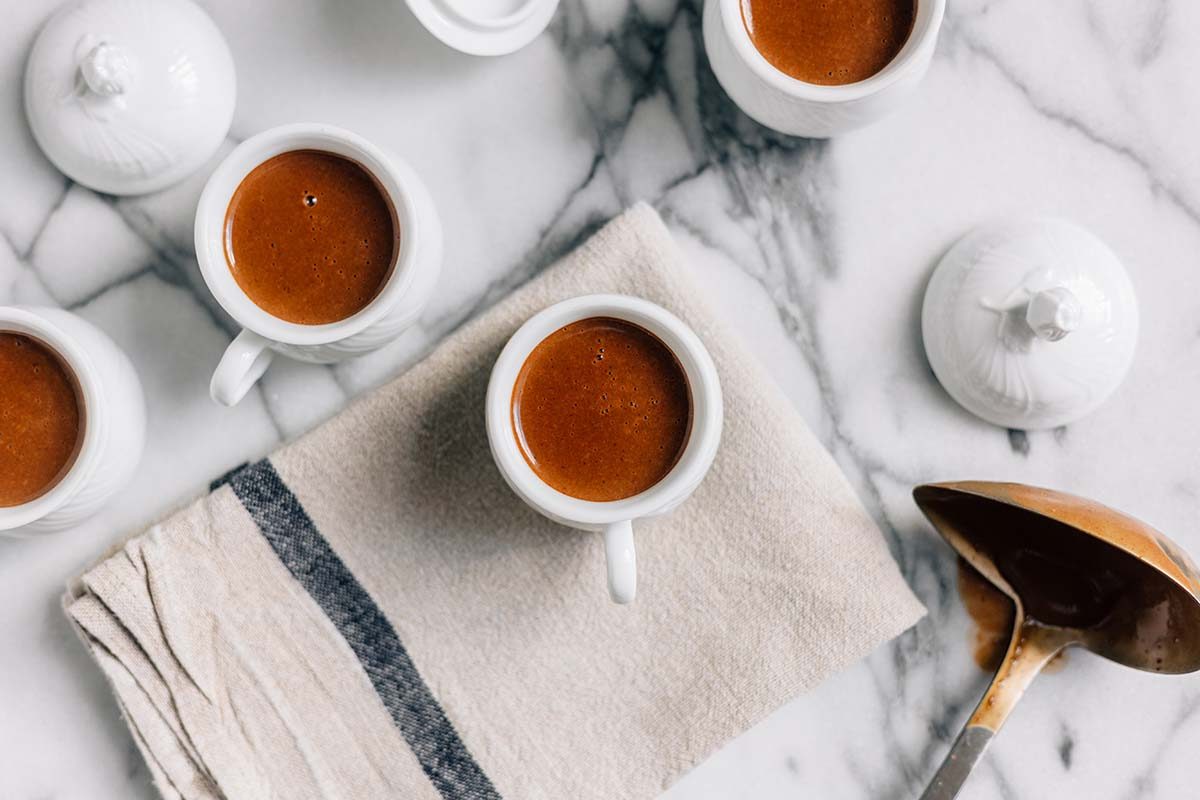 Best Afternoon Tea in Edinburgh
Searching for the best Afternoon Tea in Edinburgh without breaking the bank?
Black Ivy's Afternoon Tea Package in Bruntsfield, Edinburgh, offers a comprehensive selection of delicious treats for just £28 per person!
Our Edinburgh Afternoon Tea deals include a selection of freshly made sandwiches, delicious homemade scones with jam & cream, mini sweet treats, handcrafted cupcakes and your choice of tea and coffee.
Guests can choose to add a refreshing glass of fizz to their package for only £6 per person.
Enjoy all of this in a relaxing, quaint setting, either inside in the stunning Black Ivy restaurant or outside in the fresh air on our tranquil outdoor terrace. If it's an extra special occasion guests could choose to book a private dining room to enjoy an extra touch of class and privacy during their Afternoon Tea experience.
The Black Ivy team will of course be more than happy to cater to any special requests or dietary requirements to ensure you and your party can enjoy every part of our delicious Afternoon Tea Package.
Due to high demand, our Afternoon Tea packages much be booked two days in advance. Simply book online via our website, or give us a call directly on 0131 564 1901.
Book Afternoon Tea in Edinburgh
If you are interested in an Afternoon Tea deal in Edinburgh at Black Ivy, we require you to book at least two days in advance.
It is quick and easy to book your Afternoon Tea Package via our online enquiry form. Simply fill out your details including the date, time and number of guests and our team will get back to you promptly.
You can also call us directly on 0131 564 1901.
We cannot wait to welcome you to Black Ivy for a traditional Afternoon Tea experience in the trendy area of Bruntsfield, Edinburgh.